Thank you for your interest in the Division of Plastic Surgery
As chief of the Division of Plastic Surgery at the University of Utah, I warmly welcome you to our website. The pages on this site highlight our dedication to excellence in patient care, research, and education.
Our team consists of a highly trained group of faculty who provide comprehensive care to patients requiring reconstructive or aesthetic surgery. In addition to basic plastic surgery training, many of our faculty members have received additional fellowship training in hand surgery, microvascular surgery, pediatric craniofacial surgery, and aesthetic surgery. Our team of experts not only provide cutting edge surgical and non-surgical procedures, we are also committed to the development of novel and innovative plastic surgery techniques through our clinical and basic science research programs.
We are proud to train some of the brightest residents and fellows in the country. Our highly sought after residency and fellowship training positions are filled by top ranked candidates from around the nation. Our graduates go on to pursue both academic and private practice positions, taking with them a drive and desire to become the best in their areas of specialty.
We are committed to making the University of Utah Plastic Surgery Program one of the leading programs in the country, while continuing to play a key role in the clinical, educational, and research missions of Department of Surgery, the School of Medicine, and the Intermountain West region.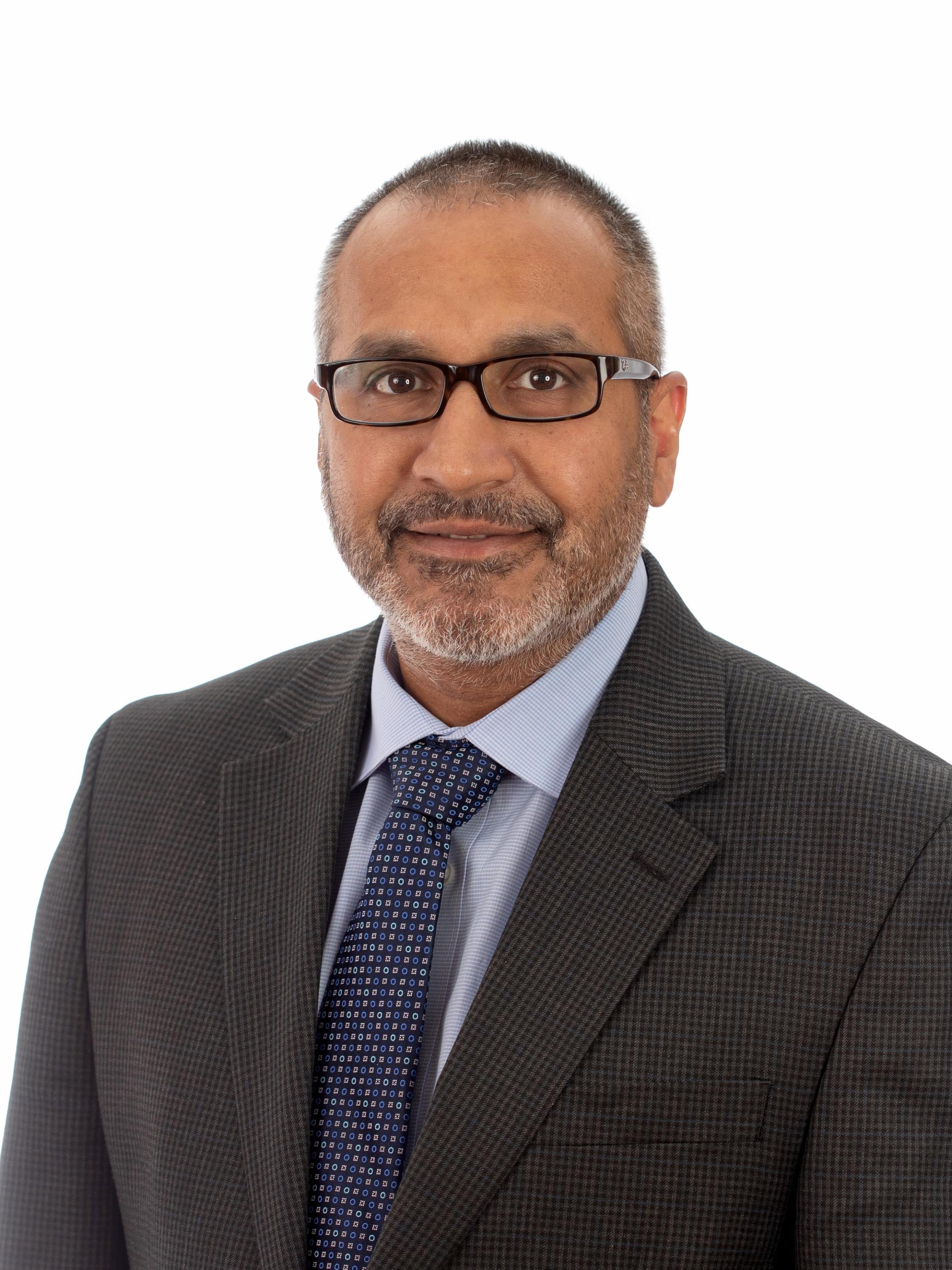 Jayant P. Agarwal, MD
Chief, Division of Plastic Surgery
Associate Professor, Department of Surgery
University of Utah School of Medicine