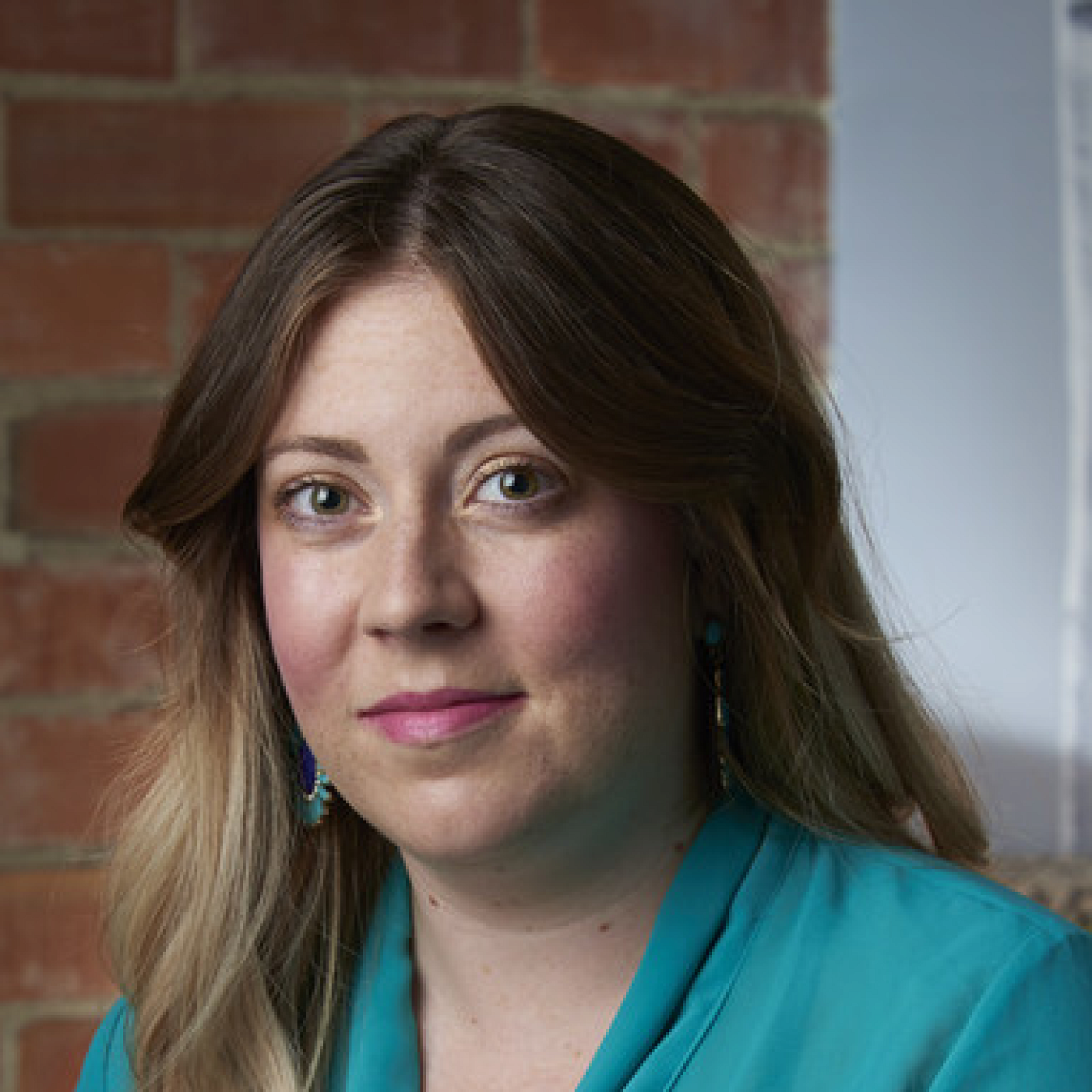 Ariel Malan
For over a decade, Ariel's passion has been working with LGBTQ+ communities through advocacy, education, research and community service. Ariel currently serves on the Board of Directors for the Utah Pride Center. She leads the Transgender Health Program's strategy development, coordinates community outreach events and assists in the development of University-wide learning programs on the topic of transgender health and gender diversity.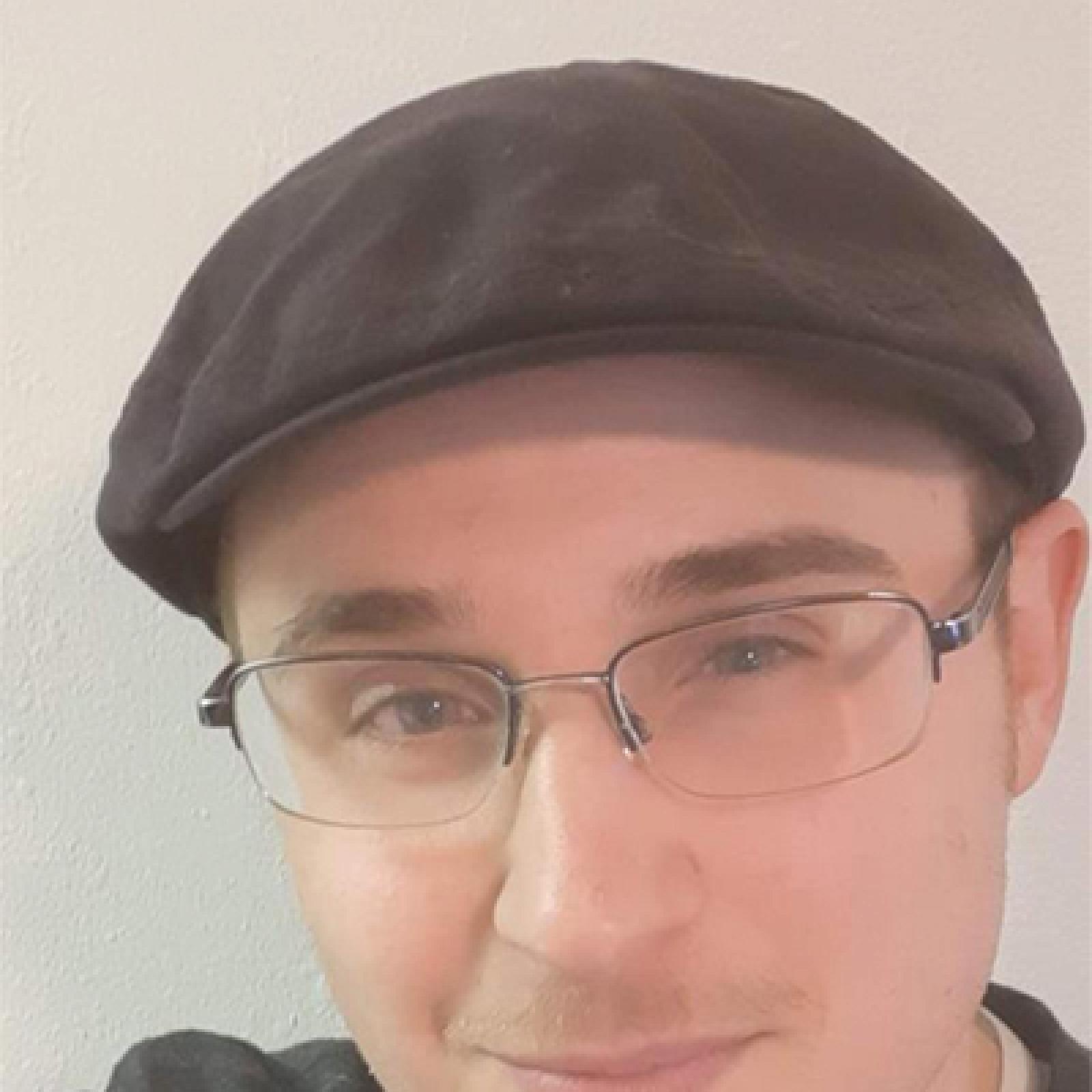 Jesse Fluetsch
Jesse is a proud queer transman with roots in the local gender-diverse community. Jesse has over 12 years of experience working with youth and families at the Utah Pride Center. He helped organize Utah's first Genderevolution Conference and Utah's first Trans Pride March. He is a graduate of Salt Lake Community College.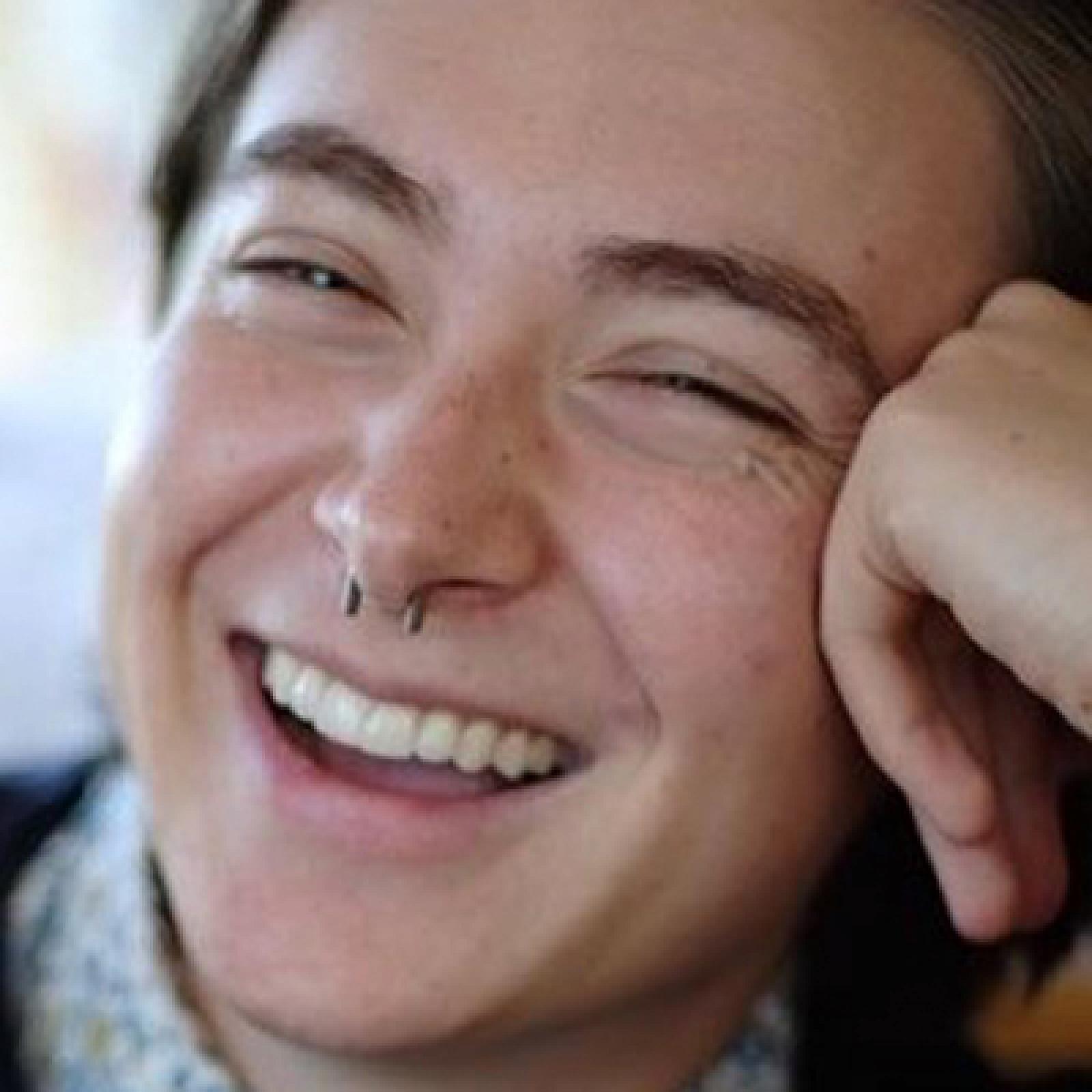 Kathryn Nelson
Kathryn received their bachelors degree in sociology with an emphasis on gender and sexuality from Westminster College in 2015. Their undergraduate research reveals the myriad of ways queer/trans and gender non conforming artists in Salt Lake City transcend boundaries, borders and binaries. Moderating collaborative workshops in New Orleans Popular Culture Association/American Culture Association and the Genderevolution conference in SLC, their passions center radicalizing care for LGBTQ+ folks. As a Patient Coordinator, Kathryn assists patients with navigating care and working with insurance companies ensuring coverage for patient services.