Catching up with Chris Williams (Resident: 2019)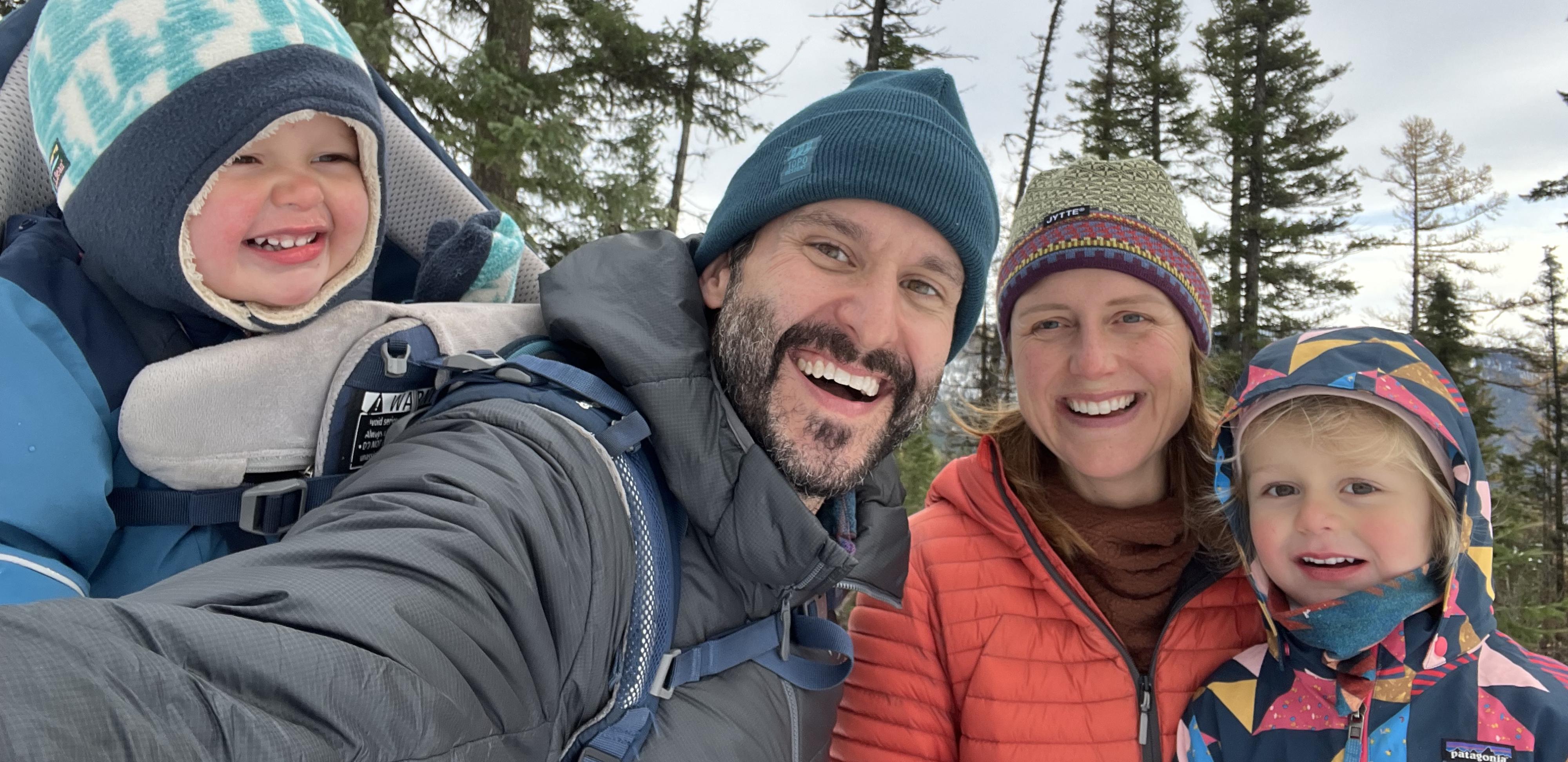 I completed residency in 2019. I had taken a scholarship for medical school with the Air Force and had a service commitment upon completion of training. When I left residency, I joined the ranks of the active duty Air Force. I was stationed at Travis Air Force Base in California, outside of Sacramento. In addition to being a staff general surgeon, I served as Program Director for the Air Force general surgery residency program that is closely affiliated with and embedded in the residency program at UC Davis. For better or for worse, the highlight of my military service was a deployment to Afghanistan from February of 2021 to September of 2021. I was in Afghanistan for the draw-down of US and NATO forces, the collapse of the Afghan government, the rise to power of the Taliban, and the evacuation of troops, diplomats, and allies. I was one of only a handful of surgical and medical assets left in the country, forced to handle mass casualties and a range of medical needs in a setting of severe resource limitation. This experience challenged me in ways I never expected and made me grateful for the training I received in residency. Nothing could have truly prepared me for that experience, but my residency training proved itself more than adequate.
After completing my service commitment, I began looking for jobs in the "real world." I never dreamed I would be a lone general surgeon working at a critical access hospital, but that is where I am. I took a job in Western Montana, on the Flathead Indian Reservation, in a small town named Polson. My practice there is broad spectrum bread-and-butter general surgery. I am their Director of Trauma as well. Additionally, I take ACS and Trauma call in Missoula. I find the patient population to be challenging and rewarding. Though the medical complexity is generally fairly low, problem-solving in regards to resource management and what can safely be managed within a critical access hospital is difficult. I have found a new professional interest in providing high-quality surgical care in resource-limited environments. I plan to spend the next stage of my career advancing surgical care within my rural community. 
I am blessed to have a happy and healthy family. My wife Anna is helping run a cardiac rehabilitation program as a nurse. I have a nearly 5-year old son, Calvin, who is a terrific skier and biker. He also loves rocks and gems. I have a 2-year old son, Otis, who is passionate about toy cars and digging. We all get outside to ski, camp, run, or adventure as often and as remotely as we can.
Most people do not understand how you could look back on an experience as rigorous as surgical residency with such fondness, but those who have been through it understand. As much as I am grateful for all of my mentors, I miss my co-residents the most. Those individuals are truly amazing people and surgeons. They are all doing their small part to make the world a better place. I am proud to have known them and be loosely and tangentially associated with them.