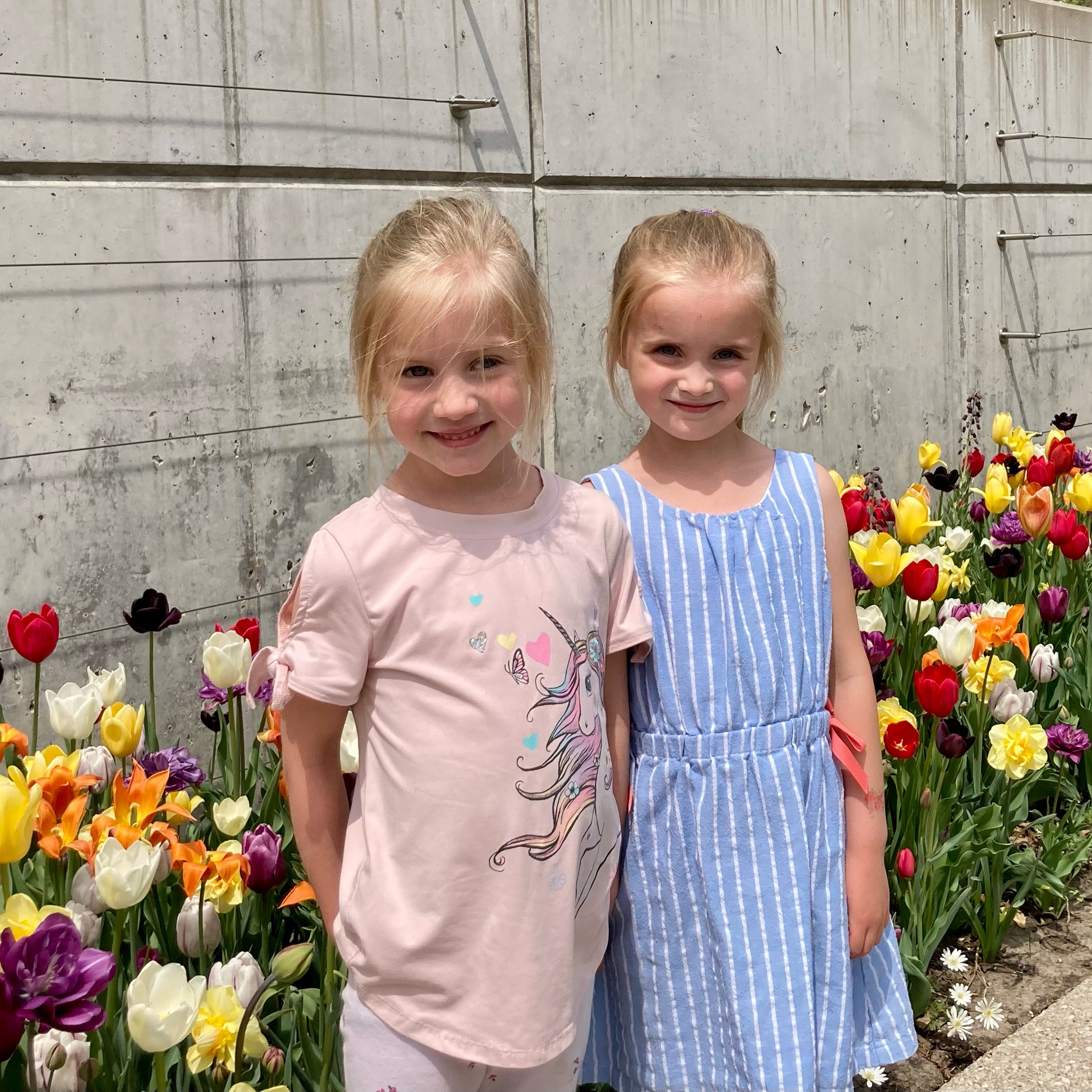 After spending my whole life in the Midwest, I was drawn farther West, to Utah by the mountains and the unique surgical training that offered an opportunity to learn from academic surgeons, residents and fellows at the University and VA hospitals and from community surgeons at IMC. I honestly loved my time in Utah. I met wonderful people who have become lifelong friends and mentors. I still use my scrub pants to hold a retractor (thanks, Dr. Ed Nelson), I constantly tell my residents to "lift the colon up, out and over" (thanks, Dr. Courtney Scaife), and I try to welcome residents into my home to celebrate holidays or to eat salmon and chocolate if they are away from their family (thanks, Dr. Eric Scaife).   In addition to learning how to operate, I learned how to ski, run ultra-marathons, and camp alone with my dogs. I also met my husband, Eric, who trained as a cardiac perfusionist. 
Even in medical school, I thought about being a colorectal surgeon and with further encouragement from the wonderful colorectal surgeons in Utah (thanks, Dr. Billy Peche), we went even further West to OHSU for a colorectal surgery fellowship (thanks, Drs. Ute Gawlick and Rob Glasgow). Afterwards, we returned to Utah where I began my colorectal surgery career. Even though we loved the mountains and life in Utah the pull back to the Midwest to start our family was strong. We relocated to my home state of Iowa where I joined The Iowa Clinic.
We have adjusted to living in the flat land. The family now includes twin 5-year-old girls, Annika and Greta, and six chickens. Our time is spent mainly outdoors, in our garden, biking, fishing, foraging, plus spending time nearby at my parent's farm. I have built a busy colorectal practice in Des Moines, Iowa, and am now the associate program director of our community-based general surgery residency program. I am still trying to figure out how to balance being a wife, mother, and surgeon, but it will certainly always be a work in progress. Eric is incredibly patient with me, and we work at the same hospital so most days we get to see each other at work.
In ten years, I hope to still be connecting colons but I also hope to be a surgeon allows me to spend time with my dad working the cows and turning my entire yard into an edible garden and the rest into a prairie.